ÉNERGIE - A subsidiary of Groupe FORMA+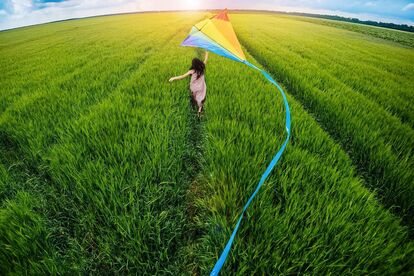 ACT TODAY FOR A BETTER TOMORROW
The goal of Énergie Forma+ is to significantly reduce greenhouse gas emissions (GHG) by converting organic waste into green energy.

Énergie Forma+ offers a circular business model that is both unique and innovative from the generator of materials to the user of renewable energy.

"Instead of manufacturing products from resources, let's manufacture resources from products!"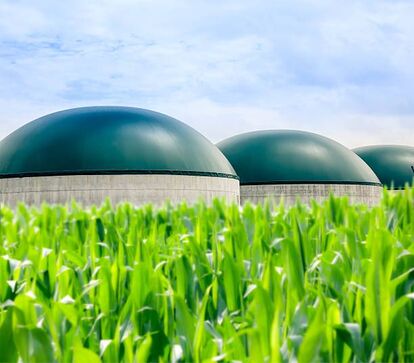 A SOLUTION FOR THE REDUCTION OF GREENHOUSE GAS
5 REASONS FOR ADOPTING OUR SOLUTION
1. Our collection system is highly versatile and easy to install;
2. Our model is clean (odourless and vermin-free) and able to process all types of organic waste;
3. Our solution is simple, allowing one not only to reduce the number of workers allocated to the management of organic waste, but also to reassign those same workers to more productive tasks;
4. Our automated collections are carried out only when required, considerably reducing truck pick-ups and transportation;
5. One solution, one supplier...It's that simple!
Together, let's optimize the use of our resources!
> Our solution results from extensive research seeking to optimize the recycling of organic waste by providing a turnkey option customized to your needs.

> Together, let's optimize the use of our resources and reduce the environmental footprint while contributing to the wellbeing of communities.

By adopting our solution :
You will reduce greenhouse gas emissions
100% recycling means no organic waste is diverted to landfills!
A complete solution. A competitive price. A concrete commitment to the environment.